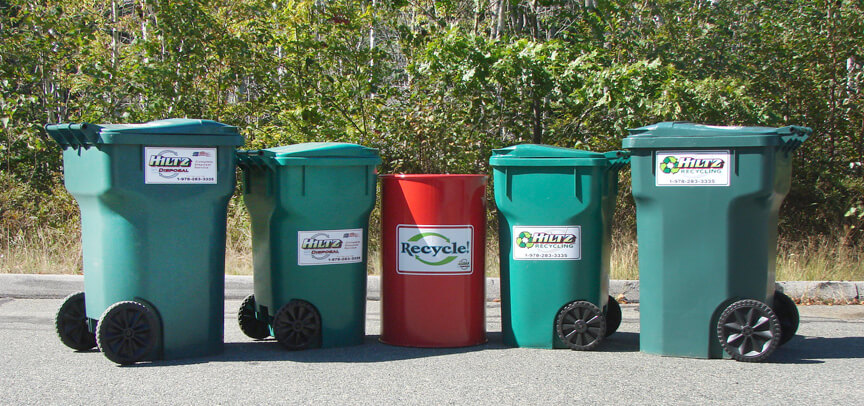 Single Stream
Single Stream recycling allows businesses to recycle the same products recycled at home. For example; glass, tin, plastic and paper products. By eliminating these products from the waste stream, businesses could reduce overall waste disposal costs. This program would be ideal for restaurants and schools.
Electronic/Universal
Tired of all of those old keyboards and computer parts hanging around in your attic? Electronic Waste or "E-Waste" items, consisting of computers, monitors, keyboards, CPU towers, TVs, power supplies, telephones, printers, fax machines and photo copiers etc., can all be recycled. We also have a program called Universal Recycling which consists of recycling light bulbs containing mercury. Customers have the option of scheduling a collection of "E-Waste" or Universal Recycling at their location or they have the option of bringing these items directly to our Recycling Center at our Essex County Recycle Center; 24 Kondelin Rd Gloucester MA.
Construction Site
Are you a contractor who wants to reduce waste from the job site? If so, we can help. There are many items in relation to construction sites that can be separated out of the regular waste stream and recycled. This can help keep waste disposal costs down as well as being good for the environment. Hiltz Waste Disposal can provide containers and service for items such as cardboard, paper, plastics, and metal. We can also provide container service for dedicated loads of materials such as asphalt, concrete, bricks, yard waste, and clean wood for a discounted rate and all materials will be recycled.